Culinary Couture is primarily an online Chocolate  shop.  Trademarked in the category of anything that  incorporates chocolate and sugary things: confections, muffins, bread candies, nuts etc...  We re-positioned Our identity spending a few season sharing  manufacturer's from around the globe their delicious creations.
Enjoy the long term successful Brand of 200 plus years GUINNESS - The luxury confectionery range celebrates the perfect marriage of two exceptional brands: Guinness and Lir Chocolates. Renowned for over two centuries for its unique taste, Guinness, the worlds's most famous stout, has come together with Lir, Ireland's award-winning chocolatiers, to create a new taste experience for Guinness lovers. the roasted and creamy notes of Guinness complement Lir's sumptuous luxury chocolate, resulting in a harmonious combination of classic flavor and sophisticated smoothness.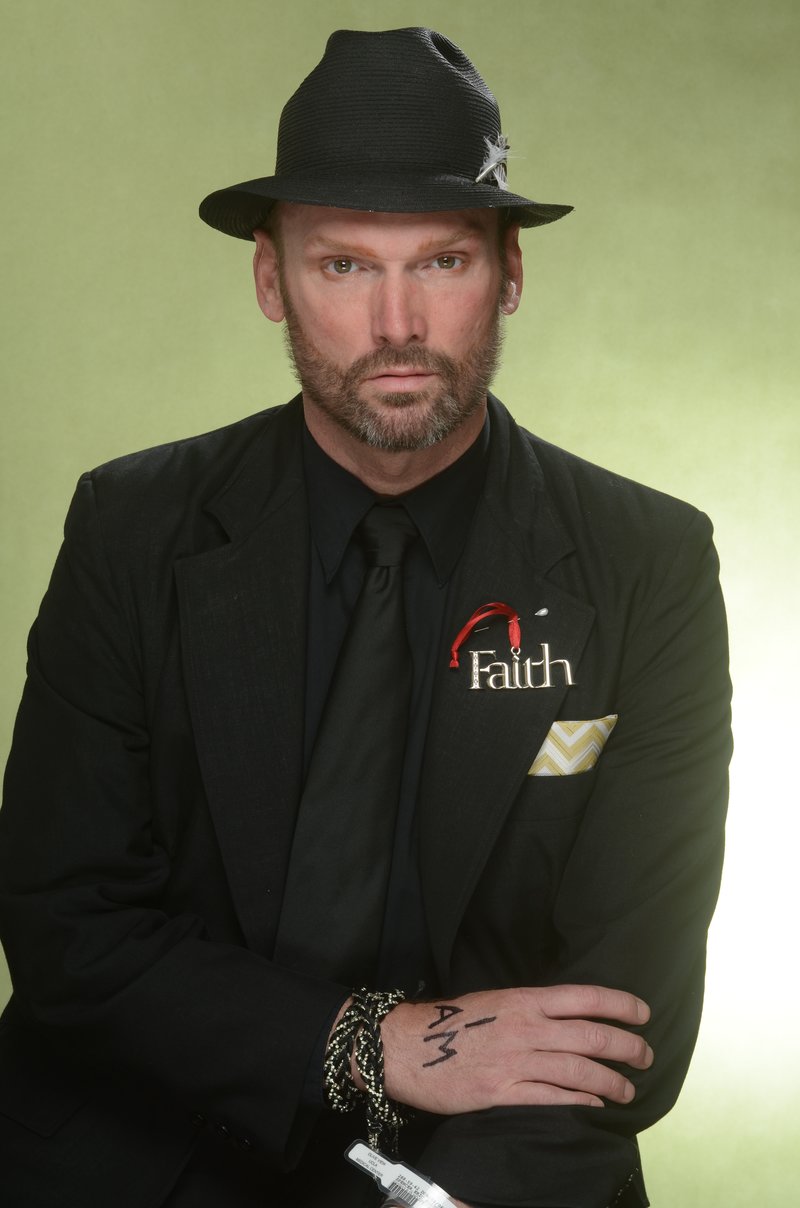 CONFIDENTIALITY NOTICE:  This site, any attachments and verbiage are a US Trademark  of CULINARY COUTURE™.  The information contained in this site is confidential and may constitute inside or non-public information under federal or state securities laws. Unauthorized printing, copying, distribution, or use of such information is strictly prohibited and may be unlawful.