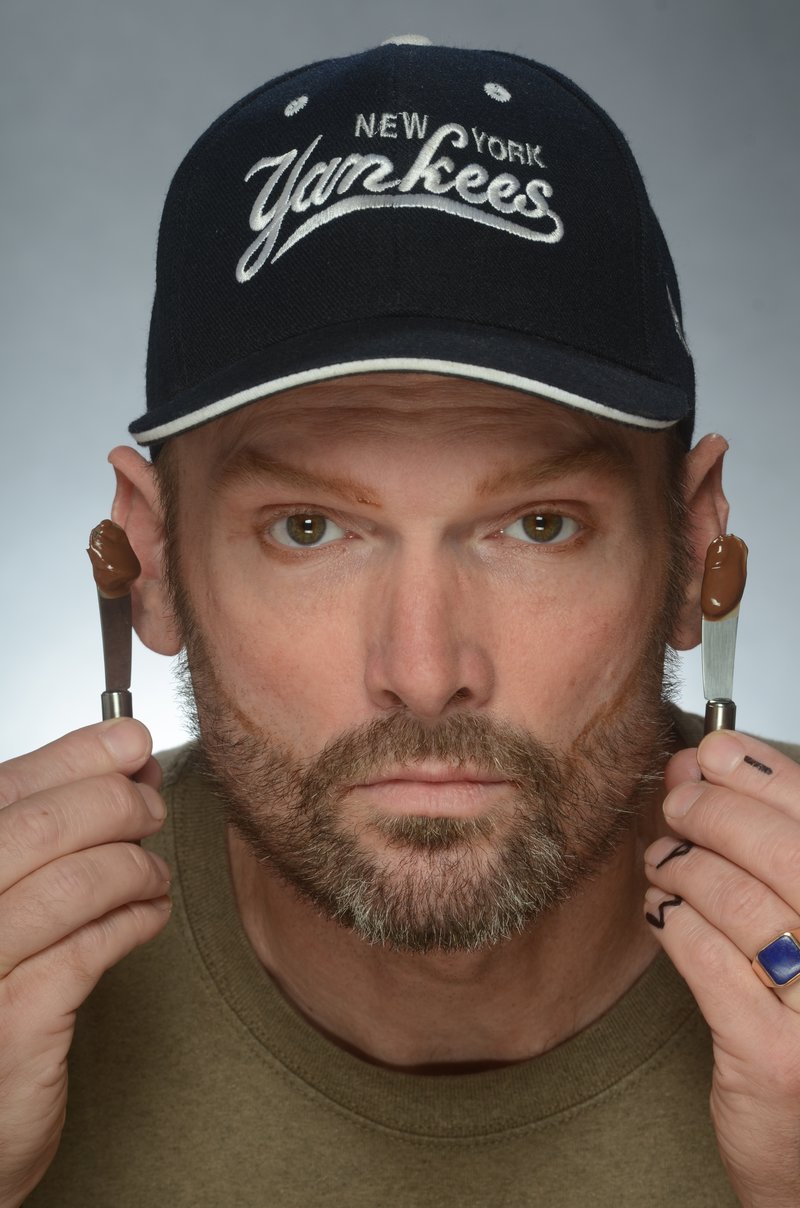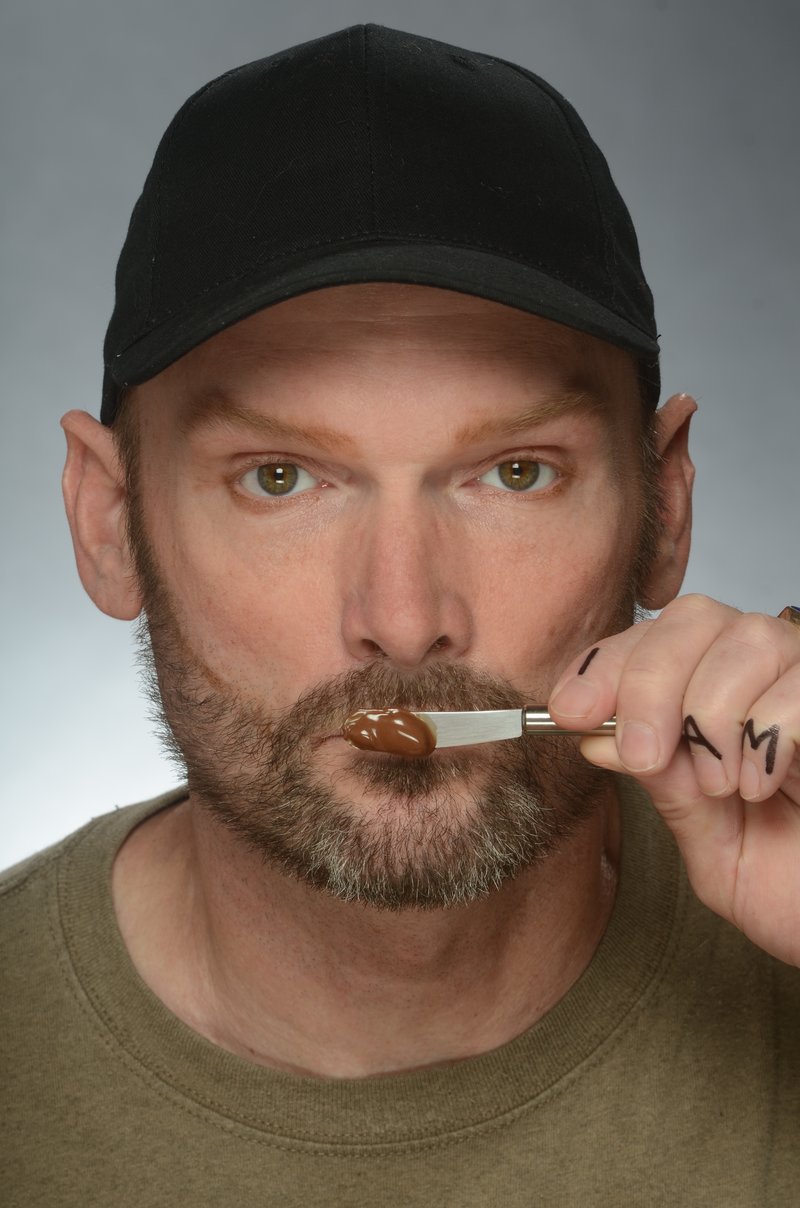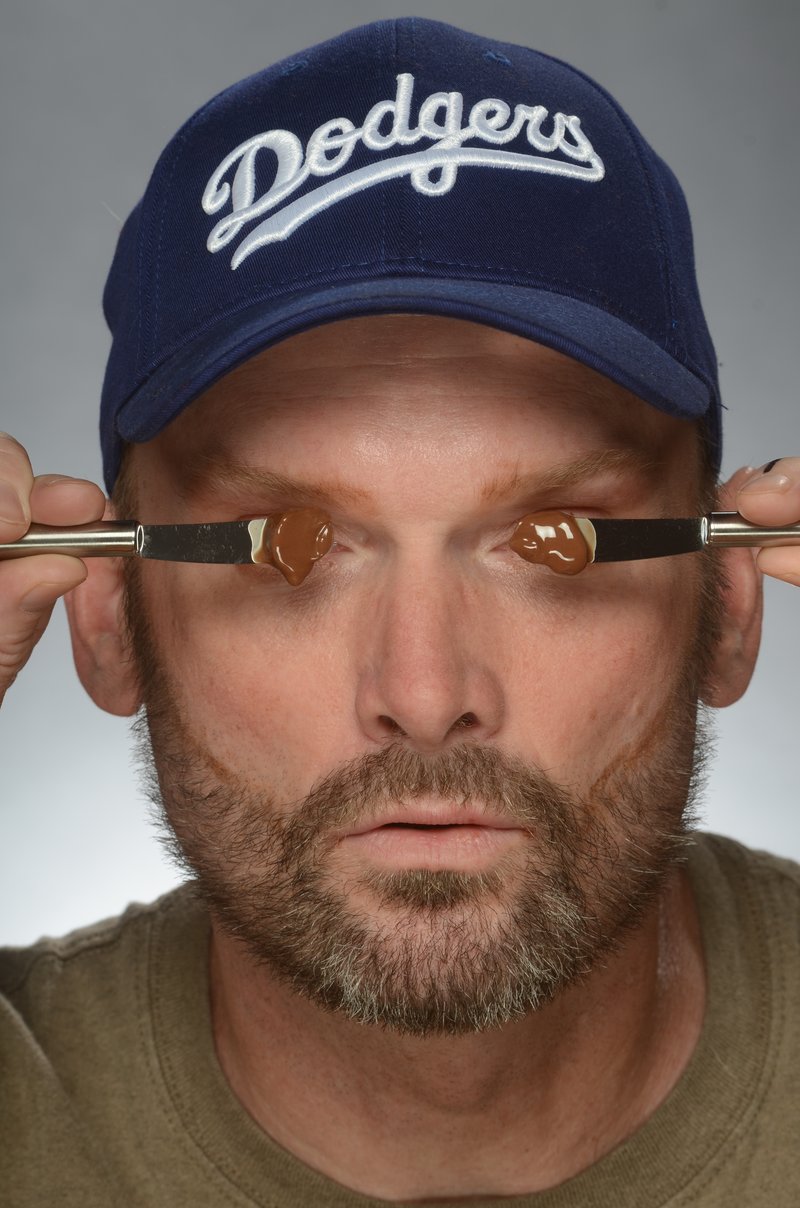 me myself and i
hear no evil speak no evil see no evil
i am Eric i am Allen and i am Spencer
a sole proprietor business
- est. 2002, New York City.
CONFIDENTIALITY NOTICE: This site, any attachments and verbiage are a US Trademark of
Culinary Couture ®
. The information contained in this site is confidential and may constitute inside or non-public information under federal or state securities laws. Unauthorized printing, copying, distribution, or use of such information is strictly prohibited and may be unlawful.