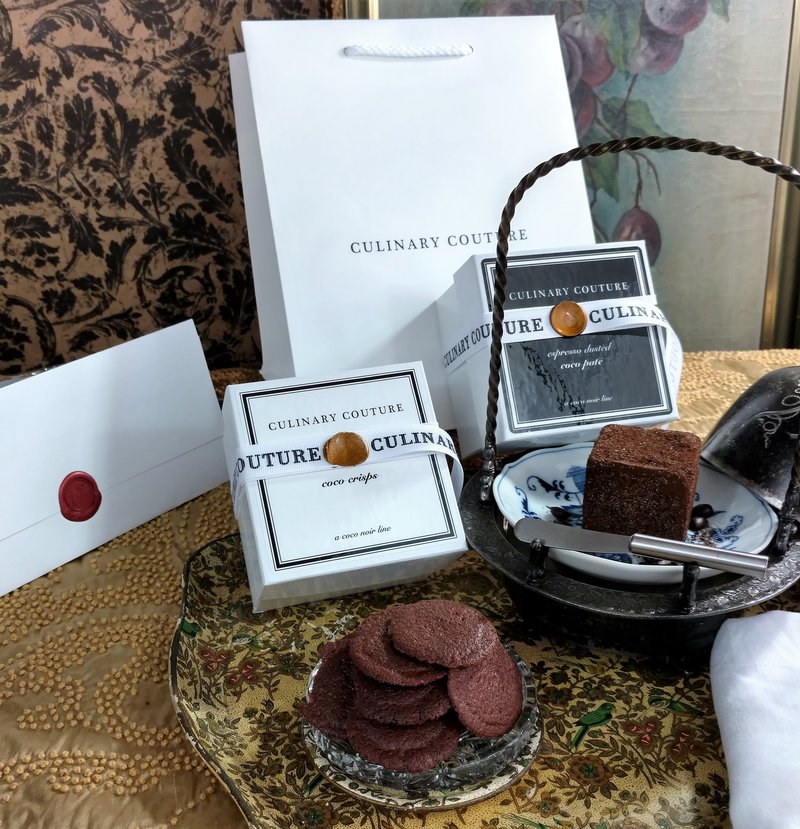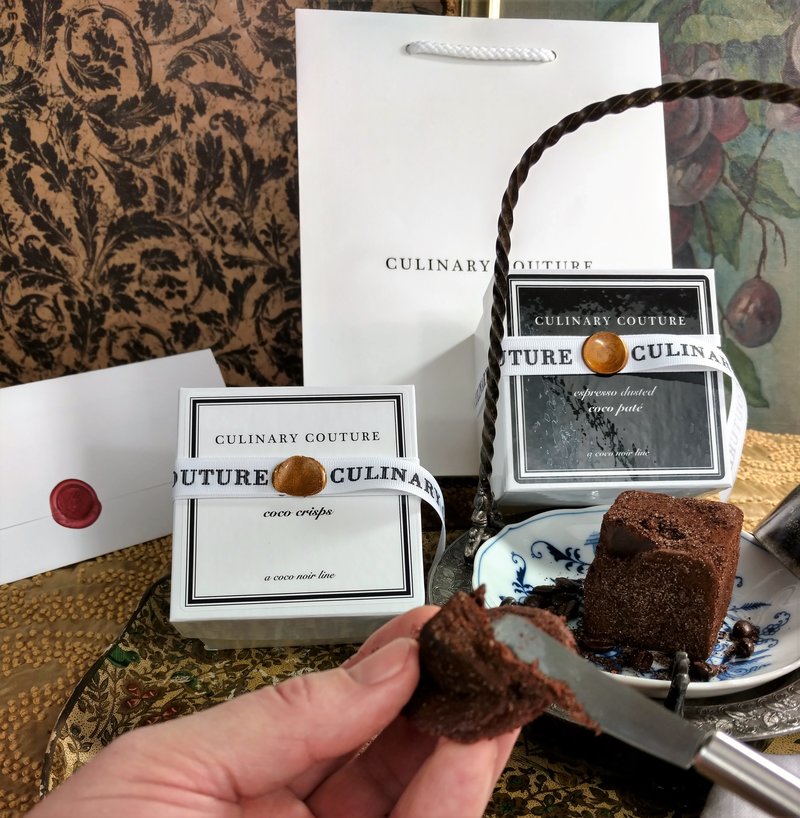 The inception of our "Coco Pâté" product was inspired and created out of my professional experiences having worked for famous restaurateurs: Giuseppe "Pino" Luongo – launching "Centolire" 86 & Madison Avenue, Chef Sam DeMarco (Sammy as He liked to be referred to) at his restaurant "District" in the Muse Hotel, midtown Manhattan, and restaurant "Mareka" (then renamed "Compass") right next door to "Café Luxembourg" on the upper West side. There was a pastry Chef who had just come on board from the famous and extraordinary restaurant "Daniel" by Chef Daniel Boulud - one of the few Manhattan restaurants to have a coveted two-star Michelin rating. At Compass, the Pastry Chef was infusing lemon grass in panna cotta and other herbs from 1st course and Entrees into other dessert. I was blown away!
I believe American desserts and confections are over the top sweet. My experience with most confections in the US is that sweetness overrides the essence of the chocolate. "Coco Pâté" came to my mind and I looked up the definition:
noun, plural
[pah-teyz, pa‐; French pah-tey]
French Cookery. a paste or spread made of puréed or finely chopped liver, meat, fish, game, etc., served as an hors d'oeuvre.
I thought hmm…" etc… a paste or spread made of puréed or finely chopped…, what can I create that would bend the envelope and forge an identity in relevance to this trend."
For your palette, a bite-binding through-body cube of organic cocoa (a superfood nutrient), synthesized with natural flavorings, presented in elegant packaging in the class of "Specialty Food Products". "The Mother-ship coverture" of our confectionary shop - our first creation!
Spread on our "coco crisps", on short bread snaps, wrap in basil leaves... Truly a synthesis of fresh, organic 70 % dark French processed cocoa with complex sweet or savory flavors...
A great pairing with a full bodied deep red wine or desert wines i.e. Muscat Blanc, en vogue Cabernet Sauvignon or something not too dry a semi sweet Sparkling Wine or a Fabulous Champagne. And for the coffee connoisseur our Coco Pâté pairs fantastically with a demi-Espresso or French Roast Coffee, Cappuccino or a Cognac neat!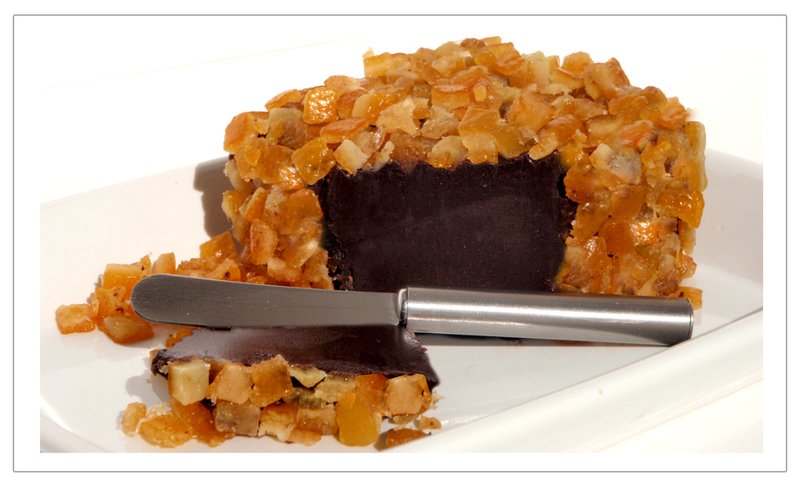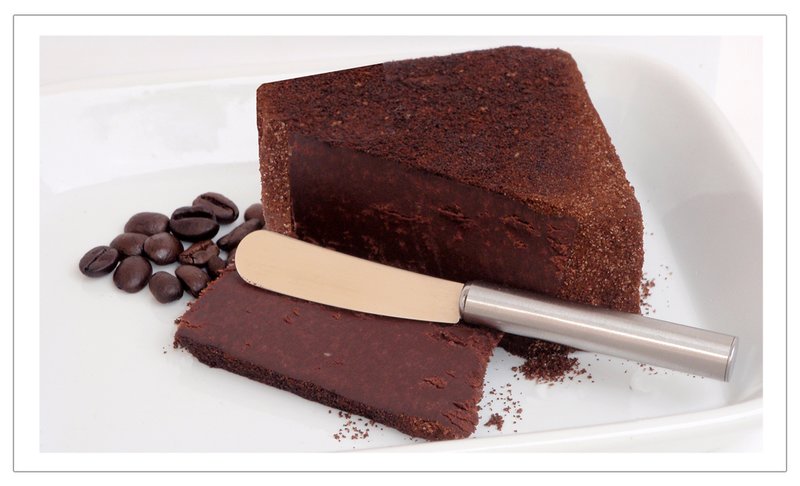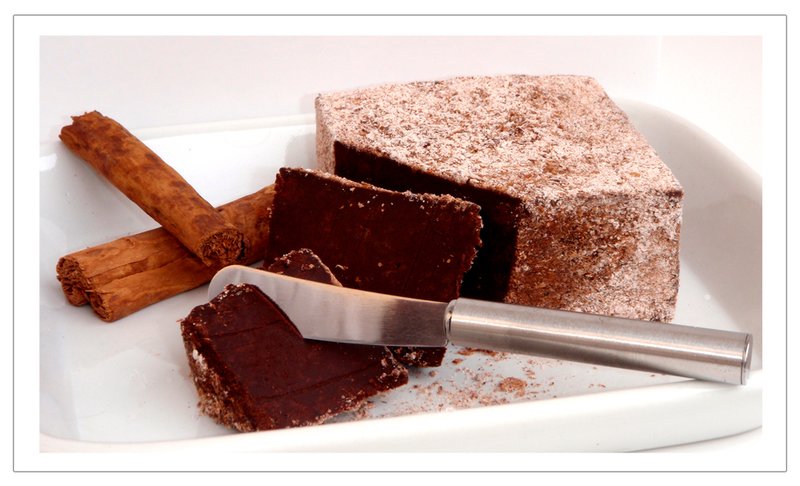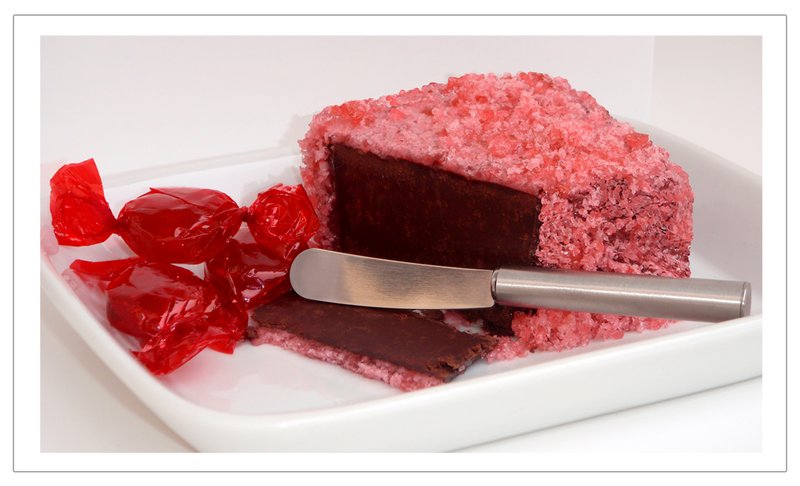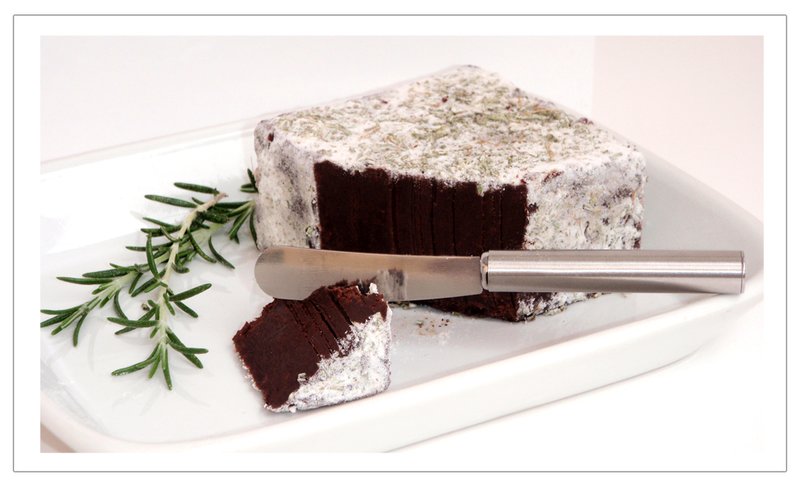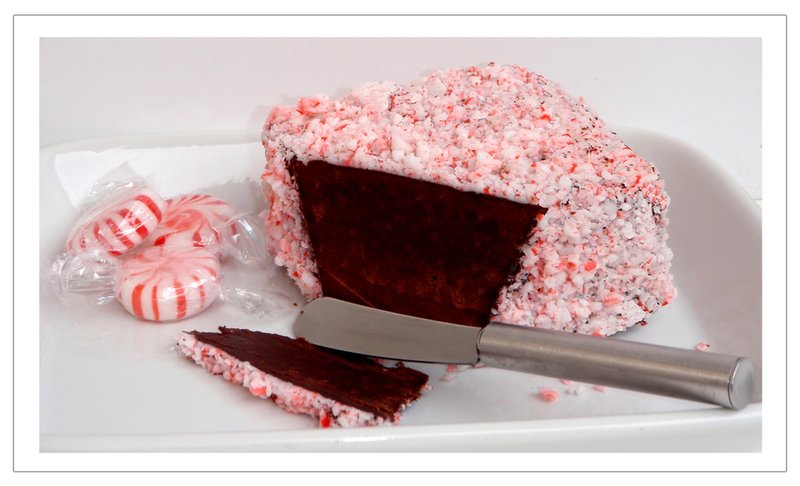 A bite-binding, lip-smaken, melt-in-your-mouth sensation…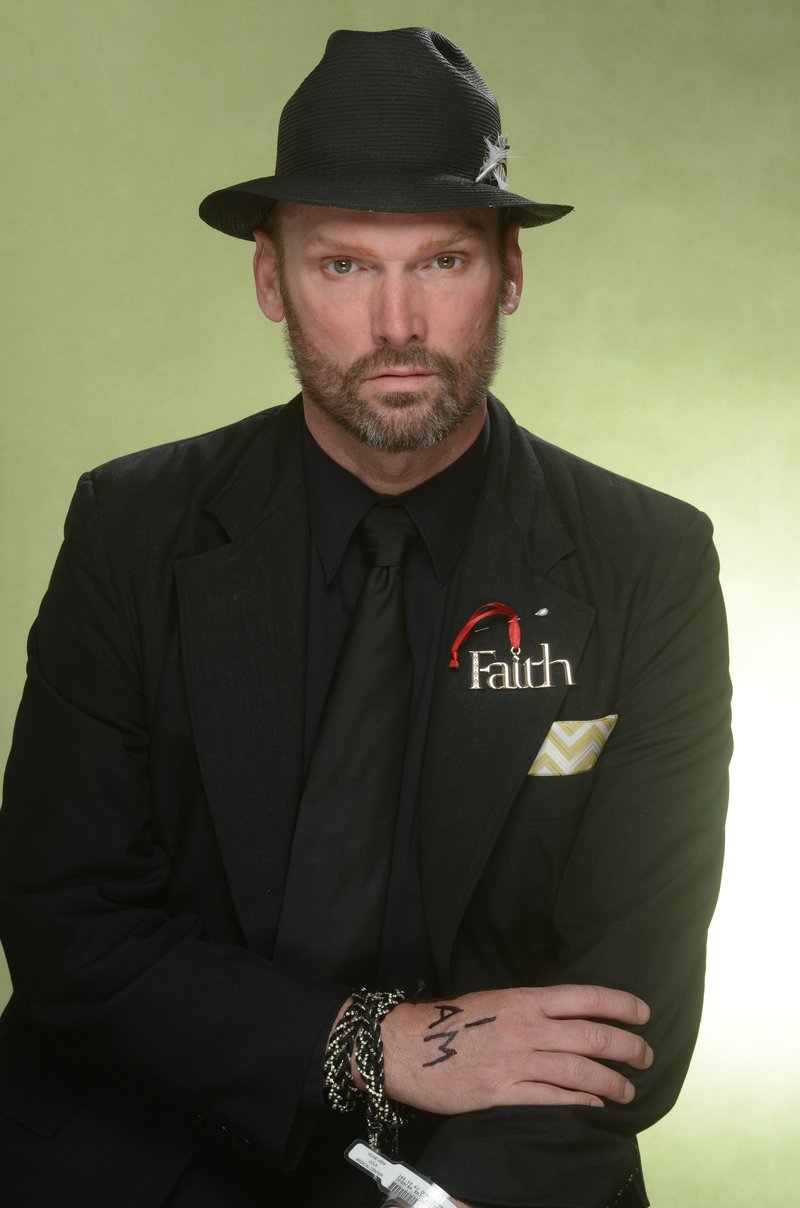 CONFIDENTIALITY NOTICE: This site, any attachments and verbiage are a US Trademark of CULINARY COUTURE™. The information contained in this site is confidential and may constitute inside or non-public information under federal or state securities laws. Unauthorized printing, copying, distribution, or use of such information is strictly prohibited and may be unlawful.